According to Gartner, a leading technological research and consulting firm in the United States, "the endlessly expanding digital footprint of modern organizations is introducing new security challenges". For the data centre industry, with its rapid development, the reliability and security of data centres have become a core focus and an important determinant of customer business continuity.
TGT, harnessing top-notch world-class facilities and security management system, has enabled each and every data centre with reliable and safe data management. TGT currently establishes 6 data centres comply with TIA-942 Rated 3+ international standard in Mainland China and Hong Kong, adopting the most suitable measures to suit local conditions to ensure our customer's mission-critical operations are always secure.
TGT Data Centres – Hong Kong
TGT HKDC2 is a 5-storey stand-alone building designed in accordance with a Tier3+ infrastructure, employing cutting-edge facilities such as speedy and environmentally friendly fire protection system, stable and uninterrupted power supply, advanced supervision and security systems, energy-conserving and innovative chiller system. TGT performs well in every aspect of compliance, service support and security. In addition, in terms of fire protection, we regularly organize fire drills for our customers and staff to protect their health, safety and property.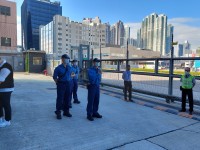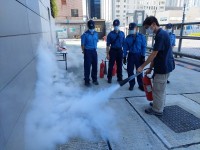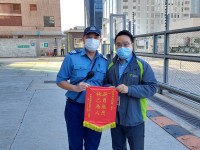 TGT Data Centres – Mainland China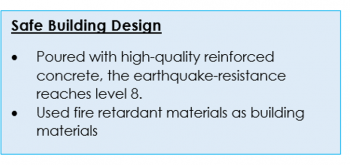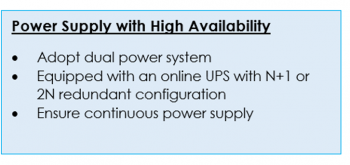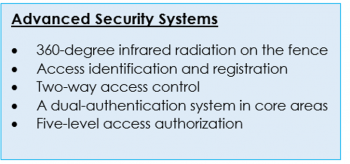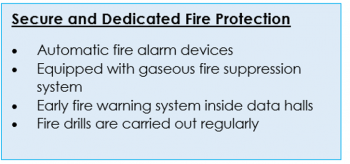 TGT commits to provide customers with safe, reliable, professional and quality infrastructures and data centre services as always. We will continue to strengthen our business, so as to deliver the best quality service and accelerate further business expansion for our customers.
// the_post_navigation(); ?>